Become our partner
Networks and competent partners are the foundation of a better service. Together, we will be able to provide more extensive and competent assistance to the markets, and by doing this, we will make the world a safer place in terms of data security.
Are you interested in offering Privacy Management Tool to your customers as a service? Do you provide data protection services to your customers and perceive that we could help organisations in data protection issues on a larger scale by cooperating together?
Our partners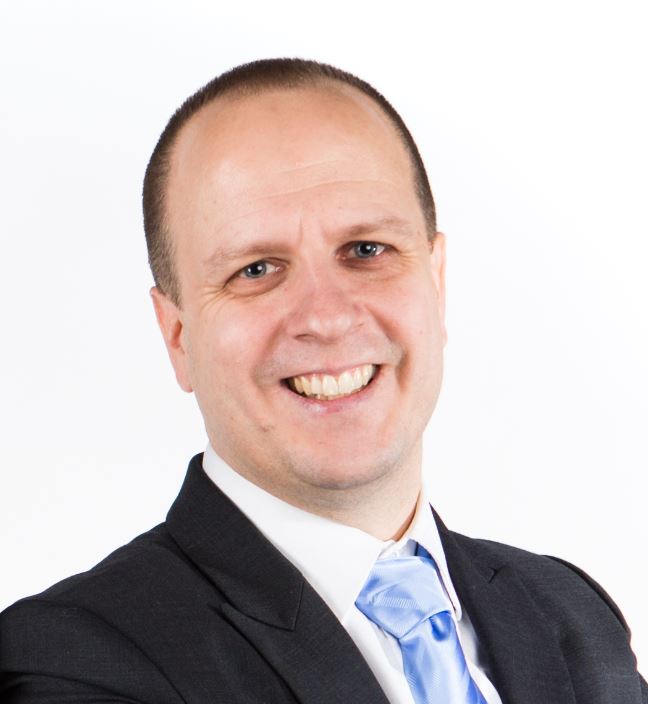 Matti Vepsäläinen
GDPR consultant, instructor, entrepreneur

I am a really satisfied customer and distributor of Privacy Management Tool. I've been using Privacy Management Tool very successfully in the data protection management of my customers. With the help of the tool I've been able to implement important work in organisations, and the satisfaction of customers has increased.